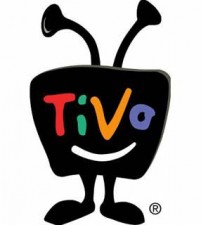 As dancers and performers we often miss the good television shows because we are either at class or doing a gig. Not anymore!
Today Seven has confirmed that TiVo will launch later this month priced at $699 with no monthly subscription fees. The digital recorder will go on sale exclusively at Harvey Norman stores initially from July 29.
The TiVo service brings you all your favorite TV shows, ready to watch whenever you want. Plus it can connect to the Internet, using your home network, to deliver movies, music, photos, and more-right to your TV. All at your command with one simple remote control.
Will you be lining up at Harvey Normal on Tuesday 29 July to pick up your TiVo?