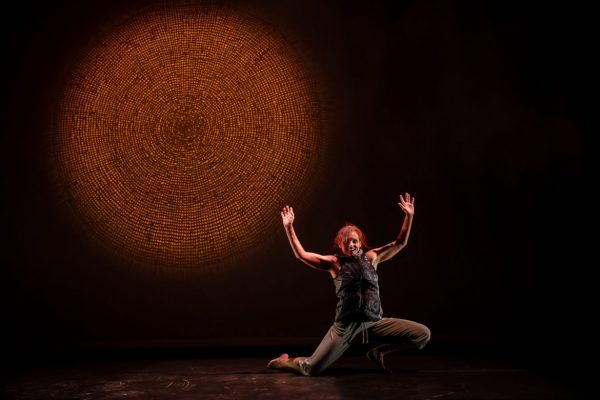 Winners from the 37th Annual Green Room Awards
Melbourne's Premier Theatre Gongs Presented Online, April 6
With the onslaught of COVID-19 and the mass shutdown of public events, the 37th Annual Green Room Awards Ceremony were (in a first) presented via an Online Awards Presentation from 7pm on the 6th of April. The awards were originally scheduled for March 30th.
Hosted by Otto & Astrid, Berlin's (self-appointed) Prince and Princess of Art Rock and Europop, nominees and winners were announced by esteemed actor Rob Meldrum via a series of YouTube clips running across the evening, creating the perfect opportunity for people to frock up, pour some bubbles, and have an online video party with their peers from the safety of their homes. Trophies will be supplied to winners at a specified time and place once the community health and safety situation allows. There was also the premiere of  a beautiful new piece of commissioned music from Composer Shanon Whitlock for the In Memorium.
The Green Room Awards Association recognises that with the current challenges facing the sector, this celebration is now more important than ever to buoy spirits and remind people that while dark at the moment, the light will return to our theatres and performance spaces. A team comprised completely of volunteers, the association has worked tirelessly since restrictions were enforced to make sure this event went ahead.
Launched in 1983, the Green Room Awards are wholly peer-presented Performing Arts Industry Awards, sup-porting outstanding achievements from artists, creatives, and companies across Cabaret, Contemporary and Experimental Performance, Dance, Independent Theatre, Musical Theatre, Opera, and Theatre Companies.
The seven judging panels saw approximately 340 shows in 2019. The awards contain 276 nominations from 120 productions, and there were 62 awards presented.
The 37th Annual Green Room Awards presentation is accessed online by heading to www.greenroom.org.au/awards/ceremony2020
All awards relevant to the dance and music theatre genres are as follows:
DANCE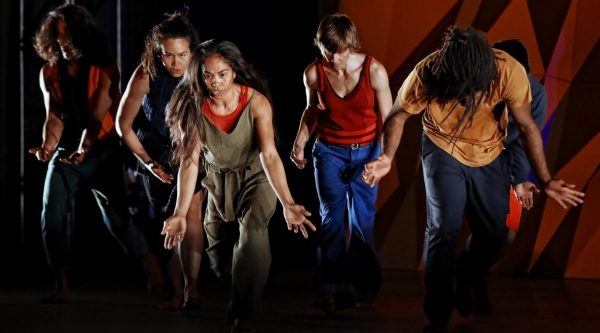 Performer (2 Winners):  Dalisa Pigram  – Le Dernier Appel/The Last Cry (Marrugeku in association with Arts House as part of Dance Massive) &  Vicki Van Hout  – plenty serious TALK TALK (Vicki Van Hout in association with Arts House and YIRRAMBOI Festival)
Duet and Ensemble Performance:  Alice Dixon, Caroline Meaden, William McBride and Mark Wilson – Doors Shut (Alice Will Caroline feat. Mark in association with Temperance Hall)
Visual Design:  Creature Technology Company, Antony Hamilton, Blair Hart, Paula Levis, Andrew Treloar and Bosco Shaw (Objects/Costume/Light) – Token Armies (Chunky Move in association with Melbourne International Arts Festival and Arts House)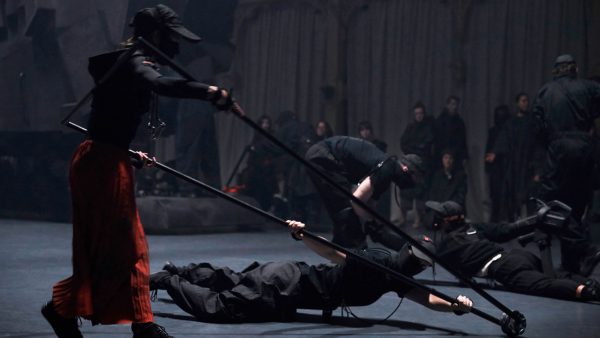 Music Composition and Sound Design:  Aviva Endean with Madeleine Flynn – Token Armies
Shirley McKechnie Award for Choreography:  Russell Dumas Cultural Residues 2020 (Dancehouse as part of Dance Massive)
Production:  plenty serious TALK TALK  (Vicki Van Hout in association with Arts House and YIRRAMBOI Festival)
MUSICAL THEATRE
Lead Role (2 winners): Georgina Hopson – Ragtime (The Production Company) &  Anthony Warlow – Sweeney Todd: The Demon Barber of Fleet Street (TEG Life Like Company)
Supporting Role (2 winners):  Cameron MacDonald – Jersey Boys (Dodger Theatricals, Rodney Rigby, TEG Dainty, Joseph J. Grano, Pelican Group, Michael Watt, Tommy Mottola in association with Latitude Link & Anita Waxman)  &   Verity Hunt-Ballard – A Little Night Music (Victorian Opera)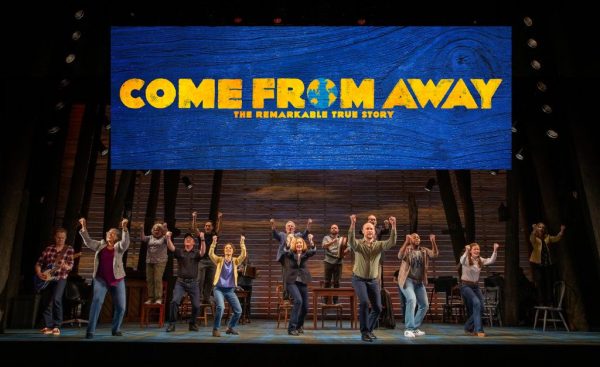 Ensemble:  The Company – Come From Away  (Junkyard Dog Productions, Rodney Rigby)
Original Australian Writing:  PJ Hogan (Book), Kate Miller-Heidke & Keir Nuttall (Music & Lyrics) – Muriel's Wedding (Global Creatures with Sydney Theatre Company)
Sound Design:   Gareth Owen – Come From Away
Set Design:  Gabriela Tylesova –Muriel's Wedding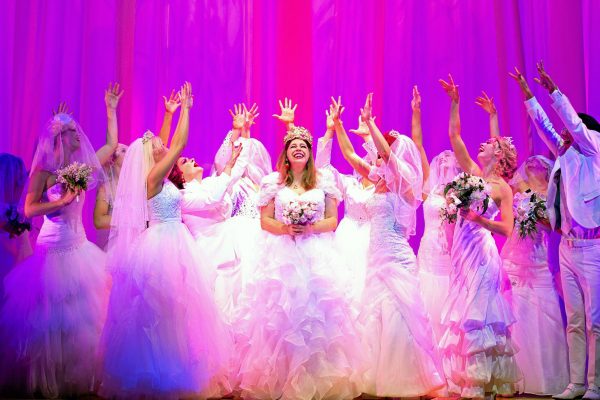 Costume Design:  Gabriela Tylesova – Muriel's Wedding 
Lighting and Multimedia Design:  Natasha Pincus with Nick Roux (Multimedia/Projection) – Lazarus (By arrangement with Robert Fox & Jones/Tintoretto Entertainment. The Production Company in association with Mene Mene Theatre)
Betty Pounder Award for Excellence in Choreography:  Andrew Hallsworth – Muriel's Wedding
Music Direction:  Luke Hunter – Year's Work
Direction:   Christopher Ashley – Come From Away
Production:  Come From Away
For the full list of nominations in dance and musical theatre go to:  www.dancelife.com.au/2020-green-room-awards-nominees