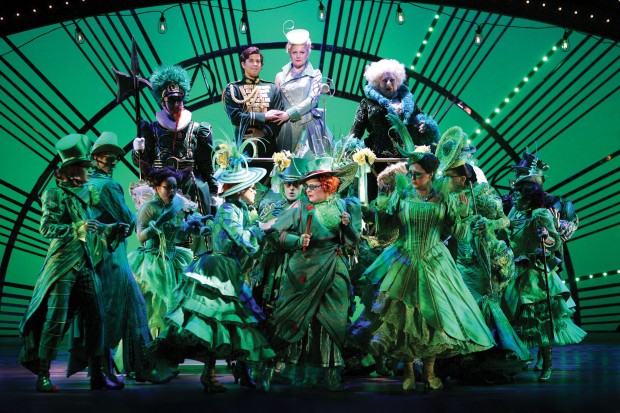 The mucical Wicked will have it's opening night at The Regent Theatre in Melbourne tomorrow night. We wish all the cast, crew and creatives on the production all the best. DanceLife will be flying to Melbourne at the end of August to watch the show.
Leah Howard will be at the premiere tomorrow night and will have all the goss and pics from the night. Keep your eyes on the blog next week for Leah's exclusive recap!
If you have been to any of the previews please let us know what you think by commenting on this blog!