Force Majeure Launches New Associate Artist Program
Sydney-based dance theatre company Force Majeure are excited to announce independent artists Ghenoa Gela and Liesel Zink will be the Company's inaugural Associate Artists.
This announcement marks the launch of the company's first ever Associate Artist Program; a new, paid, ongoing initiative for mid-career dance theatre artists made possible by four-year funding from Australia Council for the Arts and Create NSW (2021–24).
The Associate Artist program provides paid professional development, artistic mentorship, creative development funds and producing support in the making of a new work.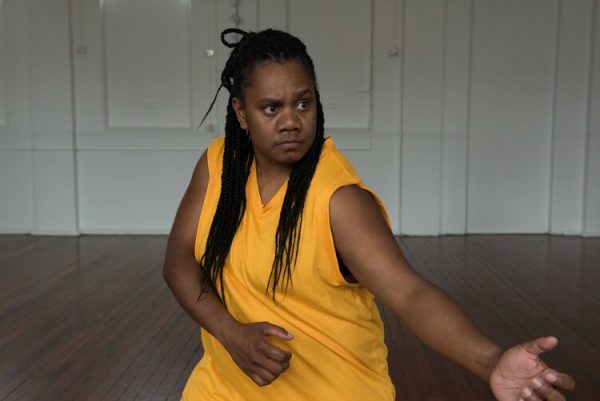 The program is tailored to the individual's own artistic and practice goals and is offered for a two-to-three-year cycle. This is their most expansive associate artist program yet – and a unique way of developing and sustaining the highest quality of multidisciplinary dance theatre practice in Australia.
Both exceptional and award-winning independent artists in their own right, Ghenoa Gela and Liesel Zink are no strangers to Force Majeure:
Proud Torres Strait Islander Ghenoa Gela has been working closely with Force Majeure over the past six years as a performer on You Animal, You and Masters of Modern Sound; and as a choreographer and director on Mura Buai (co-directed by Danielle Micich) and on Lak Malual Paru (in-development and co-produced by Force Majeure and Ilbijerri Theatre Company).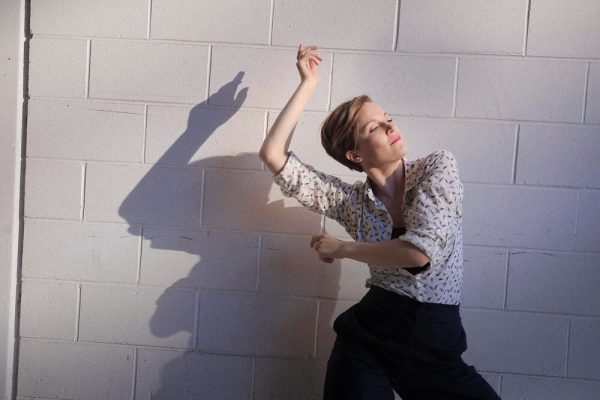 Brisbane-based artist Liesel Zink worked as a lead collaborator with Danielle Micich on the 2018 Commonwealth Games Commission Flock, and as Assistant Director on the recent world premiere of the Company's new work The Last Season.
Both artists are former participants in the company's INCITE Intensive.
"Force Majeure is more like family than a company. They have been my greatest support and rock in not only my artistic career but also my life. Coz art is life is art is life. Force asking me to be one of their Associate Artists is more than just a title, it's a rare role that a blak woman like me in the arts rarely gets offered without an agenda. This is what recognition beyond colour looks like. I know this role is setting me up to propel me into my greater ambition of being an AD of my own company. I'm ready Force, LET'S GOOO!! OOUUUSSSSS!!!," said Ghenoa Gela.
"What I love about Force Majeure is the enriching ways it connects with a broad cross-section of artists across many different practices, ages and cultural backgrounds. I'm grateful for the opportunity to meet, work with and learn from the artists and communities Force Majeure connects with and deepen my skills as an artist, collaborator and leader," said Liesel Zink.