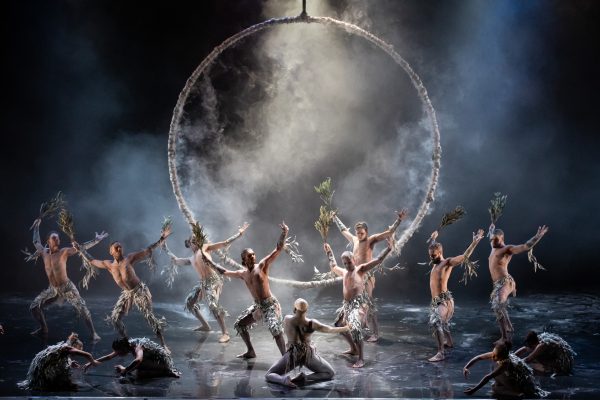 Bangarra Dance Theatre Documentary to Open Summer Sydney Film Festival
State Theatre, January 15 – 17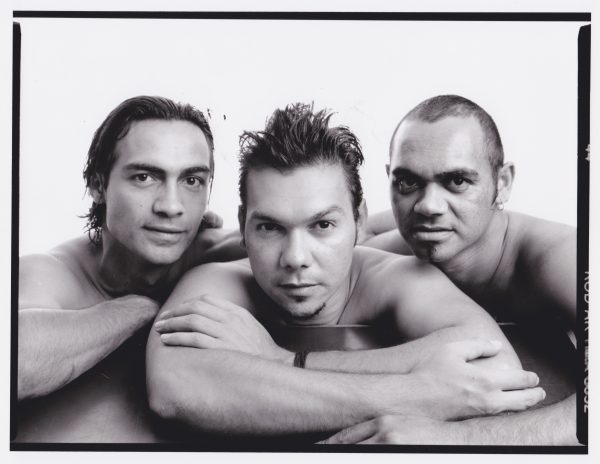 This year for the first time, the Sydney Film Festival features as part of Sydney Festival 2021, to become Sydney Film Festival: Summer Season;  and will present five (5) important films over one weekend Friday 15 – Saturday 17 January 2021 at the State Theatre.
The program includes prominent Australian films, alongside two of the most talked-about international features of 2020.
Three highly anticipated Australian films will premiere at the Festival, starting with opening night documentary Firestarter – The Story of Bangarra; High Ground, starring Simon Baker, Jacob Junior Nayinggul, and Jack Thompson; and documentary Girls Can't Surf, featuring surfers Pauline Menczer, Jodie Cooper, Layne Beachley and Pam Burridge who will attend their screening.
Two acclaimed international features will also be presented: Sundance Grand Jury Prize winner and Oscar hopeful, Minari; and Thomas Vinterberg's Another Round, starring Mads Mikkelsen (The Hunt) will also be screened for the first time in Sydney at Sydney Film Festival: Summer Season.
This is your chance to see the ACCTA (Australian Academy of Cinema and Television Arts) winning documentary Firestarter – The Story of Bangarra. It is playing for 2 screenings only on January 15, 7pm and January 16, 11am. DO NOT MISS IT!
Marking Bangarra Dance Theatre's 30th anniversary, Firestarter tells the story of Bangarra Dance Theatre's birth and spectacular growth through the eyes of the Page brothers and company alumni, of how they turned it into a First Nation cultural powerhouse. This captivating documentary explores the loss and reclaiming of culture, the burden of intergenerational trauma, and – crucially – the power of art as a messenger for social change and healing. Featuring authentic storytelling, technique and deeply moving performances, combined with inimitable soundscapes, candid interviews (including Sydney Festival's Wesley Enoch and Sydney Dance Company's Graeme Murphy) and a treasure trove of archival footage.
Directed by Wayne Blair (The Sapphires, Top End Wedding) and Nel Minchin (Matilda & Me, Making Muriel), this cinematic documentary, winner of documentary awards at Adelaide Film Festival's Documentary Award and the 2020 ACCTA (Australian Academy of Cinema and Television Arts), is ultimately a tale of pride, heartbreak, adversity and empowerment – with the transformative strength of Indigenous dance at its centre.
All screenings will be COVID-safe following NSW Health advice, with social distancing, compulsory mask wearing, and strict cleaning measures inside the refurbished State Theatre.  The Festival will continue to monitor the advice of NSW Health and update as appropriate.
The full-length version of the Sydney Film Festival 2021 will be held over June 9-20.
For the full Summer Season program visit: www.sff.org.au/program/strands/summer-season
FIRESTARTER: THE STORY OF BANGARRA