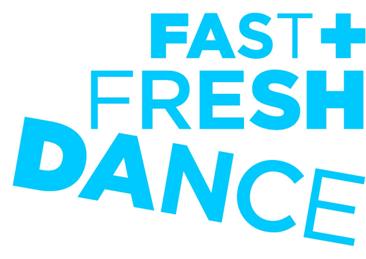 FAST+FRESH DANCE is returning in November 2009 and Western Sydney Dance Action invites all young choreographers and dancer to get involved.
Western Sydney Dance Action and Riverside Theatres, in association with Short+Sweet are proud to present Sydney's only youth dance festival aimed at showcasing the talent of young and emerging choreographers and dancers aged 21/under. The season will present over twenty dance works choreographed and performed by emerging young artists.
A recent edition to the Short + Sweet dynasty of festivals, FAST+FRESH DANCE presents short, new and innovative dance works, up to five minutes in length, by the dance industry's upcoming talent. Each performance will go through one of four rounds of Heats, which will be judged nightly by a panel of industry professionals. The heat winners will present their works as part at the Gala Final on Saturday 20 November 2009.
For more information www.wsda.org.au.
Perform! Choreograph! Get involved and start creating…..
Apply now!