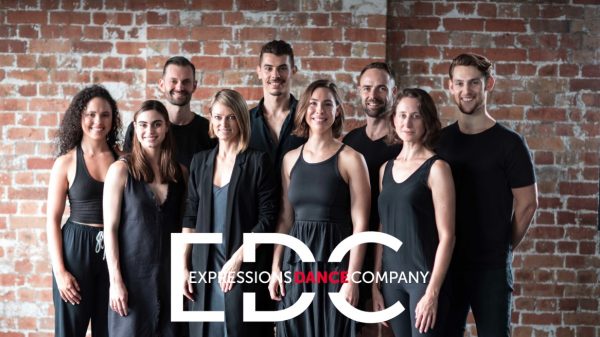 Expressions Dance Company Present 2019 Collective
Meet The Team
Queensland-based Expressions Dance Company (EDC) have proudly announced their creative team for 2019, headed by recently appointed new artistic director Amy Hollingsworth.
In a statement released by EDC this week, Hollingsworth has stated:
"Here at EDC we are committed to a new level of investment both in the development of collaborative art and the artists creating it. We want to nurture the creative capability of our current and future generations, fostering a collective of artists that surprise and engage while challenging boundaries.
We believe it is profoundly important to cultivate a strong arts community. Community gives us strength and gifts us like-minded individuals and visionaries to debate with, to make sure our ideas are robust enough, and that our creative fire burns brightly enough to capture the imaginations of many.
It is with great pleasure and excitement, that we can now introduce to you, the 2019 collective."
The 2019 Members are: Amy Hollingsworth (artistic director), Andrea Briody (rehearsal director), Richard Causer (rehearsal director), and dancers Bernard Knauer, Georgie Bailey, Issabella Hood, Jag Popham, Jake McLarnon, Josie Weise and guest artist Lizzie Vilmanis.
You can read about each of the EDC Collective at expressionsdancecompany.org.au/edc/company