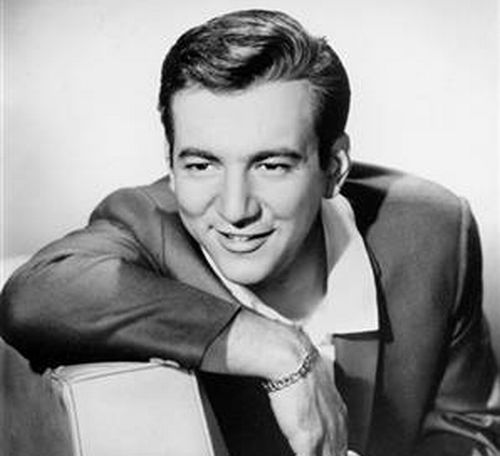 A workshop of the new musical Dream Lover, written by Frank Howson and John-Michael Howson, will be held this week in Melbourne. John Frost, Managing Director of The Gordon Frost Organization, acquired the rights for this new un-produced musical in 2010 and is producing the workshop with John and Barbara Gilbert of Gilbert Theatrical
Dream Lover tells the story of Bobby Darin, the singer, songwriter, actor and entertainer whose sensational career spanned the 1950's and 60's. Young Walden Robert Cassotto overcame a life threatening illness and a poor background to become one of the great entertainers of the mid-20th century. His marriage to movie star Sandra Dee was a match made in heaven until the clouds rolled in. Bobby's fight to reach the top of the entertainment world before his death at 37 is an emotional and triumphant story. The music of Dream Lover is composed of the songs of Darin and others, including Splish Splash, As Long as I'm Singing, Mack the Knife, Beyond the Sea, If I Were a Carpenter, Inka Dinka Doo and Mammy.
Performers taking part in the workshop include Hugh Sheridan (playing Bobby Darin), Christy Sullivan (as Sandra Dee), Robert Grubb, Sheridan Harbridge, Trisha Noble and Christen O'Leary. The workshop is being directed by Simon Phillips.