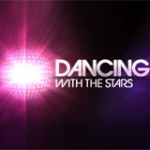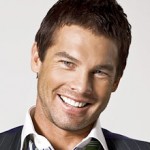 As DWTS enters into another season I wonder how long will it be until they run out of 'stars'. It was announced yesterday that Ben Cousins was considering putting on his lycra unitard and taking to the floor in what will be the 8th season of the Channel Seven show.
Rumours have been flying about seven approaching international celebs to come to our shores to compete on the show that regularly won its 7.30pm time slot on a Tuesday. DWTS is rumoured to be moving to Sunday nights where it will battle it out against the refreshed Australian Idol.
The host or lack of a host has also been a topic of conversation in the gossip papers recently. Will Channel Seven throw Larry Emdur in the hot seat? This is quite possible and I wouldn't mind. I think Larry would be great.
Who would you like to see in this season of Dancing With The Stars?