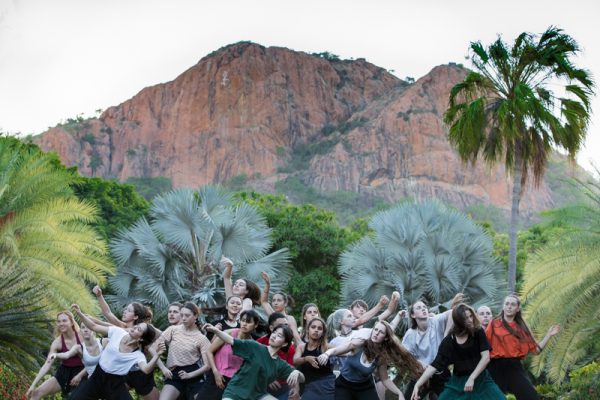 Applications Open for Dancenorth's Secondment Program
September 23 – 27
Each year award-winning contemporary dance company Dancenorth invites young dance artists from Australia and New Zealand to participate in a 5-day full-time secondment program. The program incorporates company class/skills training, creative workshops and Dancenorth repertoire.
This annual program is absolutely free, Dancenorth's gift to the dance community.
"One of many highlights from this week was having a variety of dancers in the group teach various styles and forms of contemporary dance for class each morning. Coming from New Zealand with a big commute to Townsville I am very grateful that this enriched secondment week was free that is one of many things the company does very well making sure that the dancers of tomorrow have the accessibility to a free week. A highlight was the openness from the dancers to share generously at all moments of the day."– 2018 Secondment Week Dancer Braedyn Humphries
"Dancenorth sustains a cohesive culture in which was amplified during the recent secondment week. These 5 days enabled us to engage with young artists, support experimental risks and innovation and allow for personal interpretation. The atmosphere called for artistic exchange and collaboration. It was a platform where we could freely ask questions, investigate new ideas and receive thorough feedback. During the week, it was incredibly beneficial learning repertoire from various Dancenorth works from each of the company dancers. This was a great challenge which helped to push past boundaries, overlook limitations and step outside of my comfort zone. In doing so, I discovered a full range of unfamiliar mental, emotional and sensorial processes in dance creation. I was able to broaden my skill set, nurture technical virtuosity and thinking capacity in equal measure.  All of the dancers and team at Dancenorth are very articulate and thorough with their explanations. A lot of feedback and clear communication was offered and greatly appreciated. It is very much appreciated that there was no cost for partaking in the secondment week. As young artists looking to engage in opportunities like this, it extends our scope of artistic development." Tiffany Hislop – 2018 Secondment Week Dancer Tiffany Hislop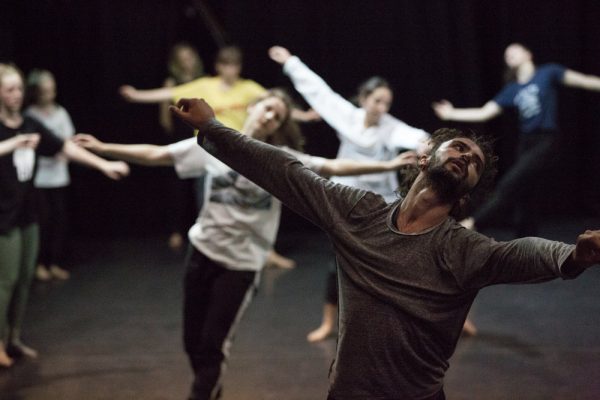 Secondment dates: Monday 23rd September 2019 – Friday 27th September 2019
Applications close midnight Friday 26th April 2019.
To apply please download the form then email your application to apply@dancenorth.com.au.
Please note:
1. Applications are open to Australian and New Zealand residents.
2. The final decision as to who receives a secondment rests with Dancenorth.
3. The applicant must be able to cover the cost of all personal expenses including transport, flights and living expenses.