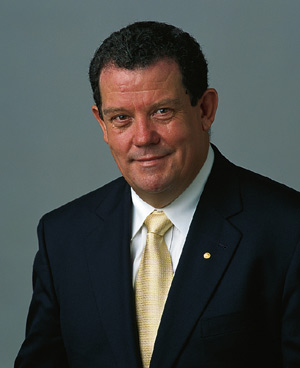 DanceLife sat down with Musical Producer Extraordinaire John Frost last week to chat about all things musicals including working on Wicked as well as getting some great behind the scenes info on Chicago.
Keep an eye out for the video interview on the Blog this week.
One thing that John mentioned which caught my attention was that he will be bringing a big dance revival musical to our shores in 2010. We won't know what the show is until about half way through this year.
This is great news for all the talented dancers out there!