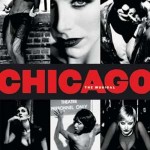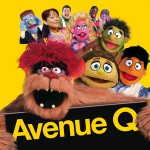 Over the last two weeks auditions for Avenue Q & Chicago have been happening all around the country.
While dates or an opening city are yet to be officially announced for Avenue Q, its believed the show will premiere in Melbourne in mid-2009. Chicago is due to open on 23 March 2009 in Brisbane.
Both shows required different types of performers. Avenue Q was not your usual song and dance audition, with the puppet factor of the show being a crucial part of the audition process.
DanceLife went behind the scenes of the male dancer auditions for Chicago. The process was very relaxed and the entire casting team were brilliant. The choreography was taught at a slow pace and if you had studied the show you would have already known the routine for All That Jazz. Check out the Blog later this week for the full audition that DanceLife filmed.