Tanja Liedtke's Construct will Close ADT's Digital Season
Streaming Friday August 7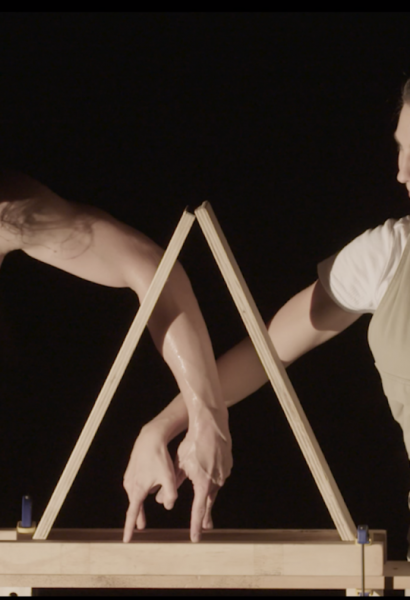 This year, Adelaide-based leading contemporary dance company, Australian Dance Theatre (ADT), launched a generous digital season entitled ADAPT in response to Covid-19 stopping live performances. This allowed everyone to watch seven of ADT's acclaimed dance works for free online every two weeks since May.
To date the company have released 7 full shows online over 14 weeks which has showcased artistic director Garry Stewart's and the company's favourite works from the past twenty years. See the ADAPT program here.
ADAPT began with the Helpmann Award-winning The Beginning of Nature and will now proudly conclude with the surprise addition of Tanja Liedtke's Construct, which will be available to view online for just 48 hours from Friday 7 August, 12pm.
Construct is about how we build a life, a family, a home. And how after building it up it can all just somehow fall apart, but what remains is the imprint of its history through the relationships we have forged over time.
Tanja Liedtke was an exceptional dancer, and later choreographer, who began her professional career at ADT, as part of Garry Stewart's inaugural ensemble. She was a stunning dancer and an extraordinary person – she beamed with unrelenting creativity and possessed in equal measure an extraordinary passion for her work, her friends, her family and her adventure through life. After moving on from ADT to develop her own choreography, she went on to create a stunning repertoire of works, which won numerous prestigious awards.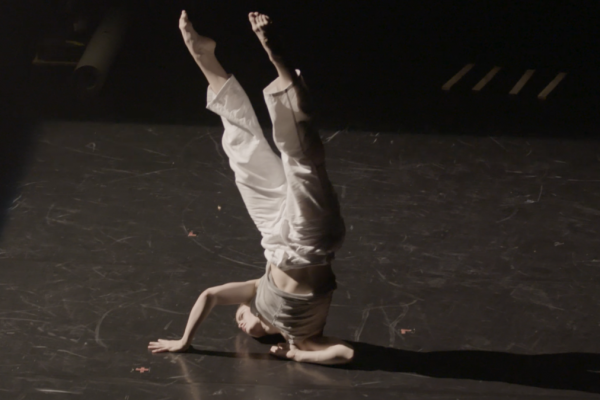 At age just 29 she was offered the role of Artistic Director of Sydney Dance Company. Just as she was about to take up this role she passed away suddenly, leaving an entire industry devastated.
In 2017 to mark the 10th anniversary of Tanja's Liedtke's passing, ADT, with the generous support of the Tanja Liedtke Foundation, remounted her final work, Construct, at the Adelaide Festival Centre. This is the performance that will be streamed for ADAPT.
CONSTRUCT
Streaming Friday 7 August @ 12pm – for only 48 hours
Watch here: adt.org.au/adapt/construct/