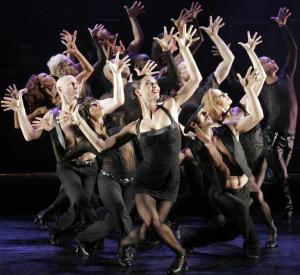 As DanceLife reported earlier Chicago will be back on the stage from 18 March 2009 opening at QPAC in Brisbane. The Gordon Frost Organisation will be producing the show and scouting the country in October for Australia's top dancers to join the cast.
"I think it's timely and appropriate to bring back the production now," Frost told The Courier Mail.
"It's been over 10 years since it was last staged and since then the movie has come out, so the show's going to have a broader appeal than ever. Plus it's a show that's a total crowd pleaser and it will get a lot of people in to see how the money's been spent on the venue."
The Chicago cast is set to be announced in November with Caroline O'Connor rumored to be playing the fabulous Velma Kelly.