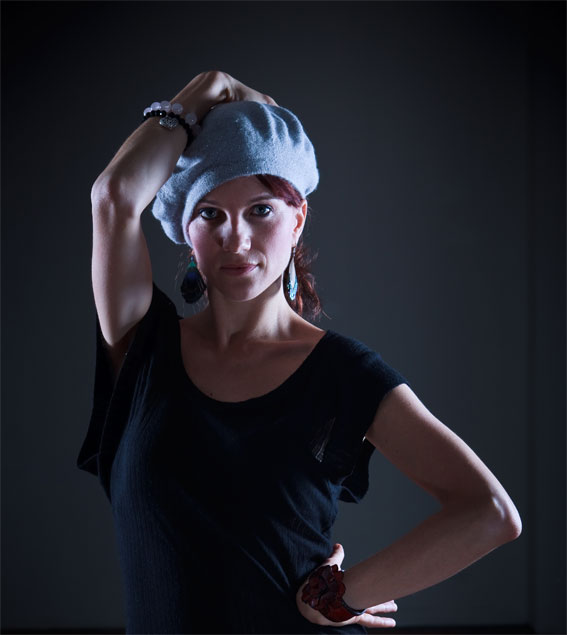 Meg Cooper, principal/owner of MAD Dance House in the city, scooped the prize of Westpac Business Owner of the Year at the annual Babes in Business luncheon on Friday, 4 December at Gianni Events at Portside.
The category was for someone who is an "entrepreneurial dynamo", a "Babe" who "is self-employed, innovative and always motivated, her business-savvy is something to be admired".
Meg said she was overwhelmed with winning the award.
"Brisbane is bursting with some very clever women so to receive this acknowledgement is very humbling," Meg said.
"While I am the direct recipient, this award deserves to be shared with all the dancers, teachers and choreographers who have supported MAD. Their commitment and enthusiasm reflects the need for a quality dance school in Brisbane."
Meg's achievements include doubling her business every year since its inception, bringing world class dancers and choreographers to southeast Queensland, and giving people of all ages and abilities the opportunity to experience the joys of dance.
In a public awareness capacity MAD has raised the profile of the quality of dance in Queensland both nationally and internationally. In addition, MAD has given individuals (from the beginner to professional) the chance to engage in a variety of dance styles, as well as learn from some of the world's best dancers and choreographers.
Each week anywhere from 600-1000 students attend a dance class at MAD – choosing from a selection of more than 60 classes (as many as some of the best dance schools in the world). MAD regularly attracts internationally acclaimed dancers and choreographers to the studio for public workshops. For example, they recently hosted a week-long feast of workshops presented by Britney Spears dancers.