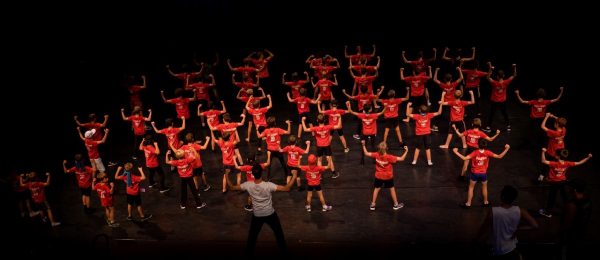 Boys Take Centre Stage in Adelaide for Project B
Boys DANCE 19 | January 4-5
In 2017 the Royal Academy of Dance (RAD) Australia launched Project B – a range of initiatives to widen access to dance for boys and encourage more to take up ballet.
In January 2018 Project B launched in Australia with a two day dance workshop for boys which attracted 60 young dancers from around the country and from places as far afield as Malaysia and New Zealand. Boys DANCE 18 gave beginners and advanced male dancers an opportunity to spend the weekend with a group of like-minded individuals who share a passion for dance in a variety of genre.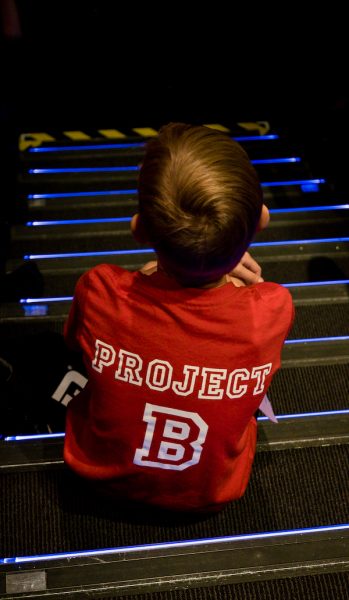 Over the course of two days those 60 individuals became a tribe of enthusiastic, jubilant warriors of dance. With no fear over peer pressure or outside acceptance, the boys embraced the ballet, contemporary, tap and hip hop classes with gusto. A rousing cheer from parents and supporters during their showcase on the final day cemented the value of bringing boys together in this way. Being inspired by one another, by a world class dance faculty, safe from negativity and judgement which often haunts their school yard and sometimes even the home, the boys showed the talent and dedication which exists in our young Australian male dance community.
RAD Australia has continued to support boys around the country throughout 2018 with opportunities such as masterclasses and beginners workshops in every state nationwide and almost 12 months on is looking forward to returning to Adelaide once more to host Boys DANCE 19 on 4 -5 January.
Existing RAD students around the country have been offered the chance to win scholarships to the workshop via success at other RAD events throughout the year and the Academy once again will welcome all newcomers and boys of other genres and methods of training to unite for the weekend.And there will be more male role models including Principal Ballet Dancer Matthew Lawrence and professional tapper and choreographer Jesse Rasmussen, contemporary dancer David Williams and hip hop dancer Chris Merriman.
Boys DANCE 19 is set to be another mass gathering of boys from all backgrounds, locations and styles with one thing in common – a shared love of dance!
Entries are open online now for all boys from ages 7 and over with any experience or none at all to take part in what is sure to be another uplifting and fun filled weekend of dance.
To find out more about Project B head to www.rad.org.au/projectb.
Boys DANCE 19
Friday 4th and Saturday 5th January
Adelaide College of the Arts
Bookings: www.rad.org.au/events/boys-dance-19