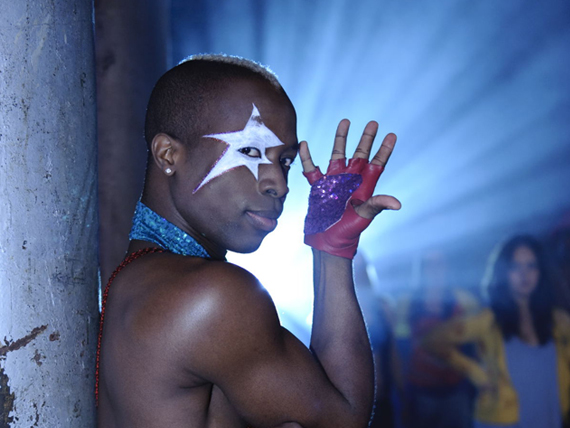 Last week Wicked auditioned for a few new ensemble members and again like the first audition many people turned up to try their luck. Sources have told DanceLife that the final men standing included Loredo and Danny from SYTYCD. They are only looking for one male ensemble member so it will be very interesting to see who they select.
In other news Jason Coleman was spotted in Bali on the weekend living it up after working his butt off during SYTYCD. It must be hard trying to run a studio in Melbourne with over a thousand dancers coming in and out every week plus fly to Sydney each week for the show. A well deserved small holiday, don't you think?
DanceLife will be heading off to Foxtel tonight for the filming of 'A Night With The Cast of Chicago'. We loved the Wicked special and am sure this one will not disappoint. Look out for a write up on the show tomorrow. Chicago opens this week in Sydney at the Star Theatre with opening night on Sunday. Keep your eyes out on Monday for our thoughts on the show.