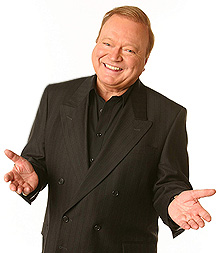 Bert Newton is currently rehearsing with the cast in Melbourne to take on the role of the Wizard in the smash hit musical Wicked.
Newton will be the permanent replacement for Rob Guest, who tragically died earlier this month after suffering a massive stroke.
Bert will take over the role of the Wizard from Rodney Dobson in November.