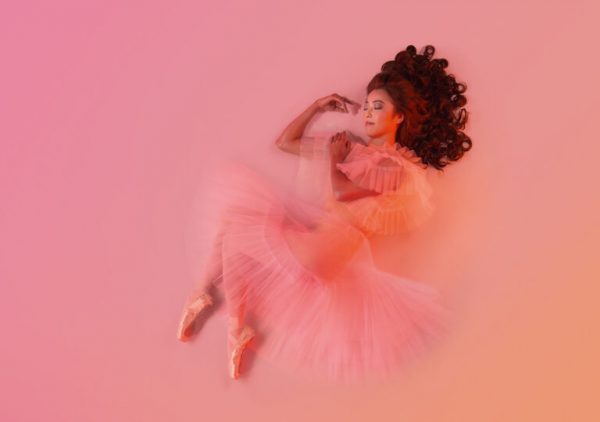 The Sleeping Beauty
18 Nov – 12 Dec 2021
One of ballet's great cornerstones is returning to Perth for the first time in over a decade, as West Australian Ballet premieres Javier Torres' enchanting family ballet The Sleeping Beauty at His Majesty's Theatre on 18 November.
Mexican-Finnish Choreographer Javier Torres comes to Perth as West Australian Ballet's first visiting international artist in close to two years, with the long-awaited premiere of Princess Aurora's tale, set to shine for a 21-show run.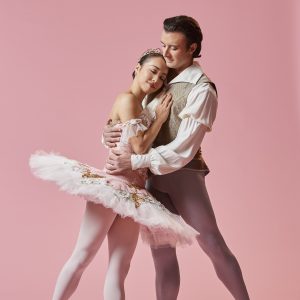 Torres' adaptation remains close to Tchaikovsky and Choreographer Marius Petipa's original, with the preeminent change being reworking the piece to a more comfortable length for families and children while preserving the much loved and iconic scenes and characters. The 130-year-old original spanned over four hours, with West Australian Ballet's premiere to be an engaging two hours and 20 minutes.
"The Sleeping Beauty remains a Classical treasure" said Aurélien Scannella, Artistic Director of West Australian Ballet.
"To be able to bring such a rich international production to Australia is a perfect Christmas present to the people of WA. Whether relishing the feeling of nostalgia or experiencing it for the first time, we hope people enjoy watching our version of this enchanting fairy-tale," he continued.
The well-told story begins with a beguiling celebration. Princess Aurora has just turned 16 and the King and Queen throw her a party in the hope that she will find her future husband. Potential suitors and her Fairy Godmothers are bestowing gifts on Aurora, when the mischievous Carabosse (the fairy of fear) shows up uninvited and presents her with a fatally cursed rose. Pricking her finger on it, Aurora falls into a deep sleep, setting into motion a tale of enchantment, deception and romance.
The extravagant sets and costumes were designed by Minna Wallenius and Erika Turunen and will be illuminated by Nigel Levings' lighting design. The West Australian Philharmonic Orchestra bring Tchaikovsky's composition to life under the baton of Conductor Jessica Gethin.
Adding to Scannella's celebrated history of Christmas family ballets, the Australian premiere of Javier Torres' enchanting adaptation of The Sleeping Beauty has already sold over 13,000 tickets, with remaining seats on sale now via waballet.com.au