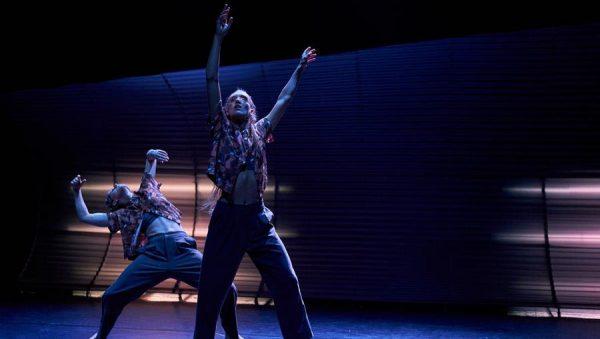 'Outside Within' – Hits the Road 
Australian Dance Theatre
After a sold-out, critically acclaimed season at The Odeon, Outside Within is on the road for our biggest state-wide tour in decades.
Book your tickets now for one of our seven performances across South Australia.
Monday 16 May – Port Pirie  BOOK NOW
Thursday 19 May – Whyalla  BOOK NOW
Saturday 21 May – Renmark  BOOK NOW
Tuesday 24 May – Mt Gambier  BOOK NOW
Friday 27 May – Golden Grove BOOK NOW
Thursday 2 June – Barossa BOOK NOW
Saturday 4 June – Noarlunga  BOOK NOW
"Daniel Riley's inaugural program as new artistic director of Australian Dance Theatre presents a collaborative and thoughtful triptych of works that mediates between the disparate world-views of Aboriginal and post-colonial Australia, reflecting the disruption and hope that comes at times of urgent transformation."– Katherine Tamiko, InDaily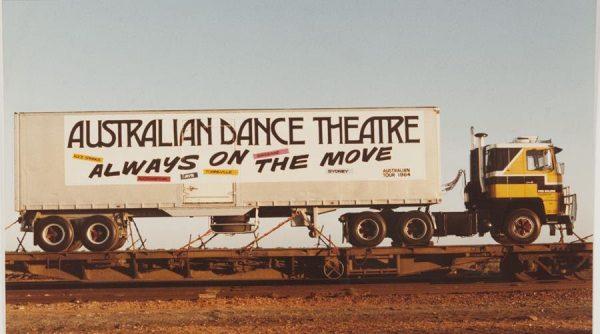 With the help of our incredible supporters in 2021, Australian Dance Theatre toured across South Australia for the first time in many years.
In 2022, the Company takes Outside Within to seven venues across the state – from Whyalla to Mount Gambier – connecting with audiences who have potentially been missing out in recent years.
Australian Dance Theatre is proud to be the South Australian dance company, committed to presenting works to local audiences, no matter which corner of the state they live in.
Help support us as we reconnect to audiences across our amazing state!