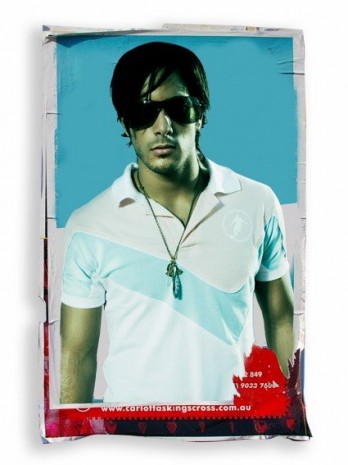 IT was the moment Shannon Holtzapffel spent his life preparing for – the chance to share the stage with former king of pop Michael Jackson.
And it was the Sydney dancer's version of the moonwalk that won over the superstar.
Jackson chose Holtzapffel, 24, to dance alongside him for his comeback tour with rehearsals already started at a secret location in Los Angeles.
"I've tried to copy him (Jackson) my whole life," Holtzapffel said.
"Now I feel as if I'm doing the show for which I've been training for 20 years. It's insane, really insane."
Only 10 dancers — eight men and two women — were selected from the intensive three-day audition at Hollywood's Nokia Theatre.
Jackson is set to make a spectacular comeback when he kicks off a run of 50 shows at London's O2 Arena on July 8.
SOURCE: Herald Sun
Our sources have told us that one of Australia's authority figures in dance had a little whisper in tour director's (Kenny Ortega's) ear to say that Shannon would be perfect as well.
Congratulations to Shannon! We will be watching!