Professional Dancer Auditions
Lion Heart Dance Company
Sunday April 7th ~ Melb @ The Space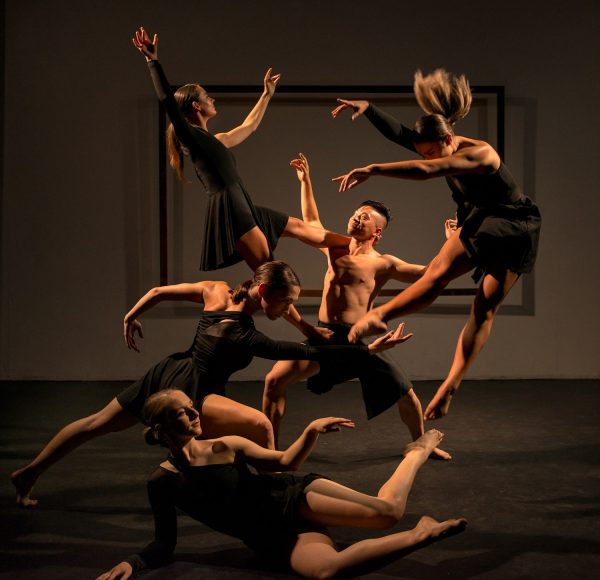 Lion Heart Dance Company is holding auditions for 12 professional dancers with strong jazz and contemporary technique for both its general company positions and also its next performance season.
This is a closed audition and applicants must complete their registration before 5pm on Friday April 5th.
Successful applicants will be receive confirmation of their position at the audition.
Audition Details


Sunday April 7th
3:30pm – 6:00pm
Location: The Sky Deck @ The Space Dance and Arts Centre
318 Chapel Street, Prahran VIC (entry via Carlton St)


Dancers must be:
▪️At least 18 years of age and not currently committed to a training course or company which would prevent them from meeting their commitments to Lion Heart Dance Company.
▪️Able to commit to training and rehearsing with the company on Tuesdays (10am – 2:30pm) and Sundays (3 – 7pm).
▪️Able to commit to the behavioural expectations of the company director.
▪️Able to commence with the company from April 28th.
▪️Available for the entire performance season (Sep 1st – 8th).

The company is seeking 12 dancers for the cast of its next season.
Successful applicants will be notified and offered positions within a 7 days of the audition.
These positions are paid on an honour-based profit share model (ie. a guaranteed minimum pay plus a share of the profits from ticket sales).

Dancers who aren't invited to perform in the next season may still be successful in the general company auditions and will be invited to join the company for its training and development programs.

Lion Heart provides space for committed, professional dancers to train in a supportive and challenging environment.
Company members have access to two training sessions a week, discounted classes on The Space's open timetable, exclusive workshops with local and international guest choreographers, mentoring as well as on going performance and work opportunities.

If you require further clarification, please contact info@lionheartdancecompany.com