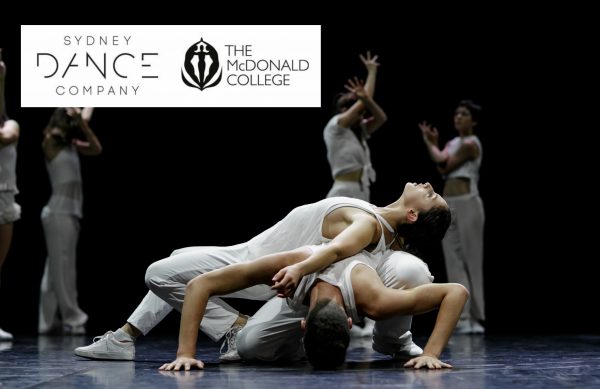 Sydney Dance Company & The McDonald College Launch New Contemporary Dance Program for Secondary Students
Auditions 28th September for 2019 Intake
In association with Sydney Dance Company, The McDonald College is pleased to announce the inaugural Senior Contemporary Dance Program. The program is open to students in Years 10 – 12 wishing to develop into creative, forward-thinking contemporary dance artists. Guided by the ethos of Sydney Dance Company, The McDonald College will offer students the opportunity to develop advanced contemporary dance techniques and collaboration skills at the forefront of the industry.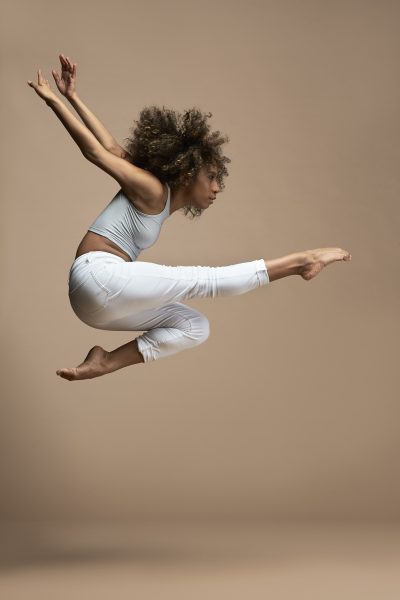 "Currently, secondary dance students in NSW have no option to study elite contemporary dance training whilst remaining at school, and often they leave prematurely before finishing their studies in order to attend full-time dance training institutions. This program will allow students to continue their academic schooling whilst receiving world-class contemporary dance training, including obtaining their NSW Higher School Certificate," commented Maxine Kohler, Principal and Founding Member of The McDonald College.
Students will develop their technical skills and artistry while working with choreographers and educators pioneering their artform. Students may come from a variety of dance backgrounds and will train towards an elite contemporary dance career as an ensemble member of a full time dance company, an independent dancer, choreographer, director, dance educator, or an integral collaborator in any creative environment.
Skills learned across the three main focus areas of Technique, Creativity and Performance, will support students' development across all areas of contemporary dance. By exploring various improvisation skills and movement qualities, students will enhance their ability to collaborate in a co-creative environment becoming active creators in choreographic developments.
Students have the option to audition for Sydney Dance Company's Pre-Professional Year upon completion of this program. They may also wish to pursue a number of pathway opportunities to further their training.
"Sydney Dance Company is thrilled to be collaborating with The McDonald College on this innovative program for young dancers. It gives me great pleasure to witness these dancers receiving the support and industry expertise required to transform into sophisticated artists," commented Artistic Director, Rafael Bonachela.
AUDITIONS | Senior Contemporary Dance Program
Friday 28 September 2018
The McDonald College in North Strathfield, Sydney
Applications close Tuesday 25 September
Course Info & Submissions of Interest here: www.mcdonald.nsw.edu.au/programs/senior-contemporary-dance-program/