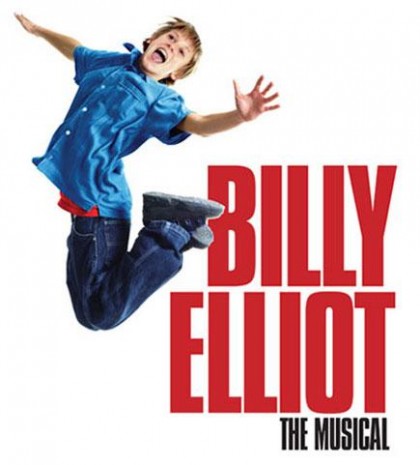 Australia's premier performing arts and talent school, Brent Street, is proud to announce its latest success story with the news that student, Michael Dameski has been cast in the lead role of Billy Elliot in the Broadway production of the hit musical of the same name.
Michael Dameski, 14, of Sydney, has just been cast as the lead role in the highly successful musical, Billy Elliot, after studying dance at Brent Street for three years. Dameski, starred as the lead in the successful Melbourne season which lead to his casting in the Broadway production in New York for a four month run.
Artistic Director of Brent Street Jacqui Howard, says "Everyone here at Brent Street is ecstatic for Michael, after he was cast as Billy Elliot. It really is a dream come true for Michael, and we are very proud of him. The level of dedication and commitment he puts into his art really proves that anyone can pursue their dream if they set their mind to it".
"Many of our students aspire to work in Musical Theatre like Michael and it is very inspirational for them to see him achieve his goals. Well done and congratulations Michael!" she concluded.
Dameski will leave Australia in early December to begin performing on Broadway and is expected back in the New Year to continue his studies at Brent Street in 2010.