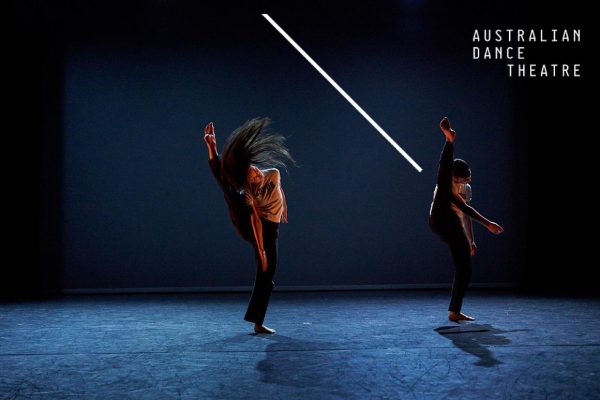 Join Australian Dance Theatre's Youth Ensemble
Auditions Thursday 21 January
Adelaide-based acclaimed contemporary dance company, Australian Dance Theatre (ADT) are seeking dancers to be part of their Youth Ensemble for 2021.
ADT's Youth Ensemble is a fantastic opportunity for the next generation of contemporary dancers to be a part of the Company.
Across three terms, members of the Youth Ensemble will be trained by some of the best dancers in Adelaide, learn ADT techniques and repertoire, and have the opportunity to perform at events.
Developed especially for dancers aged between 14-20 years old, ADT's Youth Ensemble is an invaluable opportunity to take your love of dance to the next level.
COST
$250 per dancer, per term (3 Terms per year).
TERM DATES
Rehearsals for the Youth Ensemble are held during South Australian school terms 1-3 only, over 10-weeks.
To register your interest please fill in the application form and email to adt@adt.org.au. Applications close Tuesday 19 January 5pm.
Applicants must:
be passionate about dance
be aged between 14-20 years old
perform at an intermediate/advanced level in contemporary dance, and ideally also be at intermediate or advanced level in classical ballet
ADT Youth Ensemble Auditions
When: Thursday 21 January, 6.00 – 7.30 pm
Where: The Odeon, 57A Queen Street, Norwood SA 5067
Applicants under the age of 18 must have parent/guardian's permission to participate in the audition.
More info at: adt.org.au/youth-and-education/adt-youth-ensemble/youth-ensemble-audition/