Australasian Dance Collective's Open Day & Auditions for Youth Ensemble
Ensemble Performs ECHO, August 27-28
Are you aged between 15 and 18, passionate about dance and looking to take the next step in developing your craft? 
Australasian Dance Collective's (ADC) Youth Ensemble comprises like-minded individuals between the ages of 15 and 18 who share the same passions and creative pathways.
Running over three terms and developed alongside the ADC company calendar, Youth Ensemble Director, Riannon McLean, leads a youth program that will enhance young dancers' learning and capabilities by encouraging a strong focus on their individual developments as young creative artists.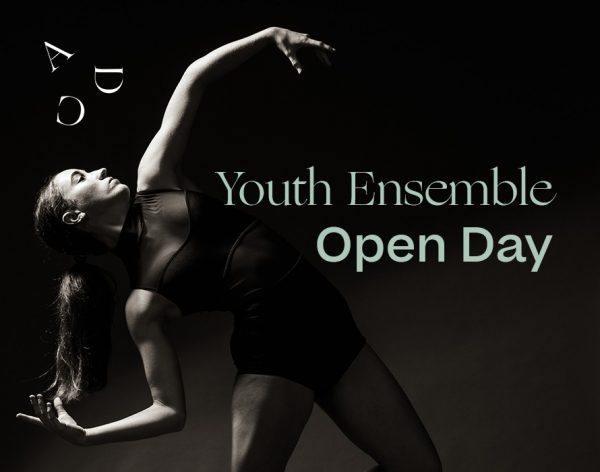 For the first time ADC will hold a Youth Ensemble Open Day for prospective members on Sunday October 10.
Young dancers and their parents will gain insight into the program as well as have the opportunity to speak directly with ADC's Artistic Director, Amy Hollingsworth, Youth Ensemble Director, Riannon McLean, as well as current members of the Youth Ensemble.
The day begins with Class with Riannon, followed by learning repertoire with one of the talented ADC company dancers, and to finish the day, a Q+A session with Amy and Riannon.  The Open day is free, students just need to register.
The Open Day will precede the Audition Day for the Youth Ensemble on Sunday October 24.
Participants in ADC's Youth Ensemble will be part of two incredible performance seasons, and will also get the chance to learn from, and collaborate directly with, the ADC company artists.
Guest teachers further extend technique through creative skills workshops and there is a great emphasis on the importance of communication as an ensemble as well as the implementation of creative habits to build confidence and encourage curiosity and exploration.
Students will need to submit an application and be approved to attend the audition. There are also scholarship opportunities available. Applications for audition close Wednesday October 20.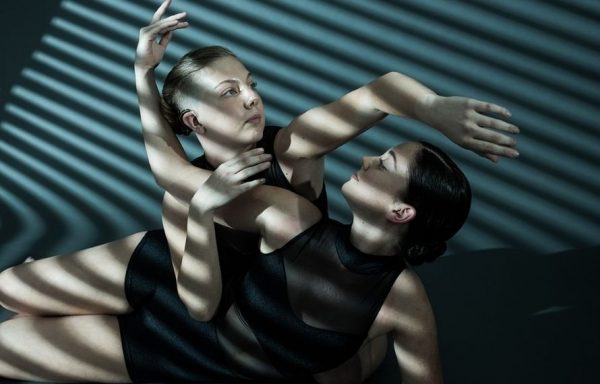 This year's ensemble performed alongside the ADC company artists at the Judith Wright Arts Centre in Succession and will shortly be on stage again for the ensemble's signature season of Echo. Featuring two new creations by emerging makers, Katina Olsen and Lauren Graham, Echo features the 27 talented dancers of ADC's Youth Ensemble. The live dance performances sit side by side with powerful and extraordinary film works created by the youth ensemble members.
These duets for film question and explore 'Curious minds, their voice and their very place in this world', leaving us to reflect on a multitude of our very own questions. Echo highlights the talents of young creatives and designers and showcases the ensemble in their very own films curated for performance.
If you know any young dancers who may be interested in joining our Youth Ensemble, Echo is the perfect chance for them to come along and see the dancers in action.
ADC YOUTH ENSEMBLE OPEN DAY
ADC YOUTH ENSEMBLE AUDITION
ECHO