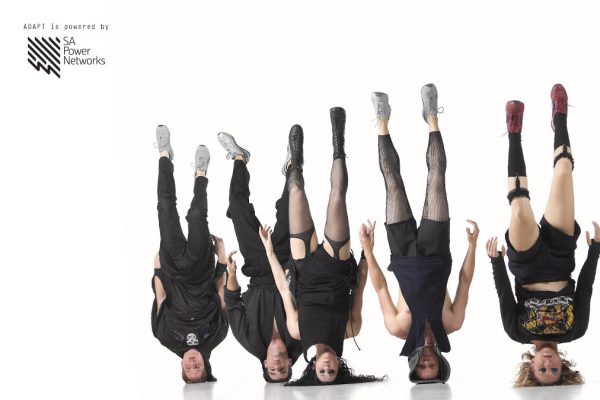 Australian Dance Theatre Launches ADAPT Digital Season
Online Dance Season. 14 Weeks. 7 Shows. Starts May 1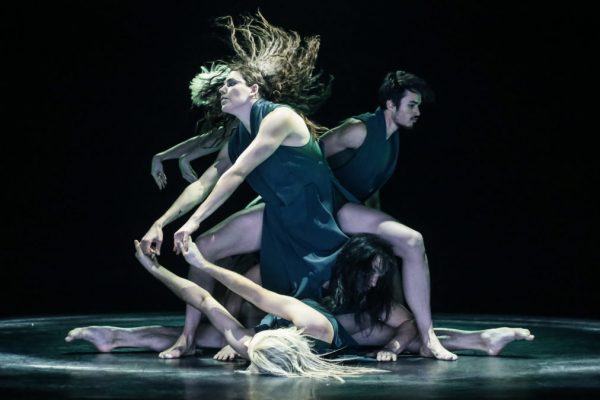 Adelaide-based leading contemporary dance company, Australian Dance Theatre (ADT), has joined many other dance companies by announcing they will share their favourite dance productions free online during the COVID-19 virus restrictions. This generous digital season from ADT is called ADAPT.
Every fortnight beginning Friday 1 May, at 12 pm ACST (UTC +9:3O) we will be streaming one of Garry Stewart's most well-known works for a 48 hour period for free.  The company will show 7 full length productions online over 14 weeks which will highlight their most favourable works from the past twenty years.
ADAPT begins with the Helpmann Award-winning The Beginning of Nature streaming on Friday 1 May from 12pm ACST (UTC +9:30).
The full season is as follows:
The Beginning of Nature⏤ Friday 1 May 2020
Be Your Self  ⏤ Friday 15 May 2020
G ⏤ Friday 29 May 2020
Devolution ⏤ Friday 12 June 2020
Held ⏤ Friday 26 June 2020
The Age of Unbeauty ⏤ Friday 10 July 2020
Birdbrain ⏤ Friday 24 July 2020
#ADTadapt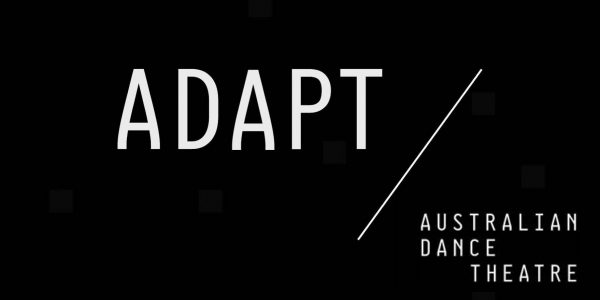 For more info and instructions on how to watch head to adt.org.au/adapt/