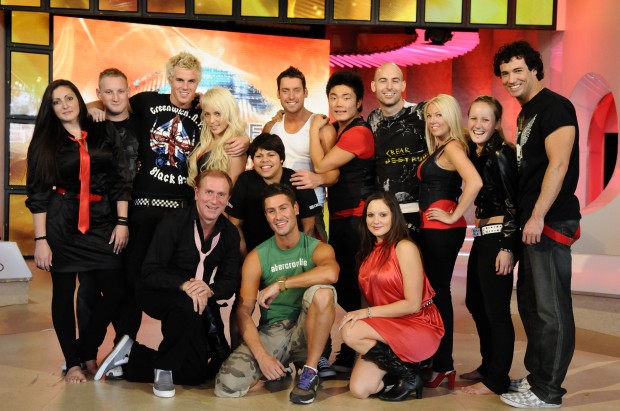 3 days of dance rehearsals and Adam Williams (SYTYCD Choreographer) had the Big Brother Housemates dancing like Kate, Jack, Rhys and Demi in last nights finale… well kind of.
Big Brother has been captivating us Aussies for the past 8 years. It was great to see the Housemates pull of a short dance routine which was entertaining that saw them jump, lift, kick and use props such as GHD Hair Straighteners.
Check out the housemates moves below! Do you think you could be seeing any of these reality stars showing up at the SYTYCD Season 2 auditions?


[http://www.youtube.com/watch?v=32bh_rJ9q70]