AUDITION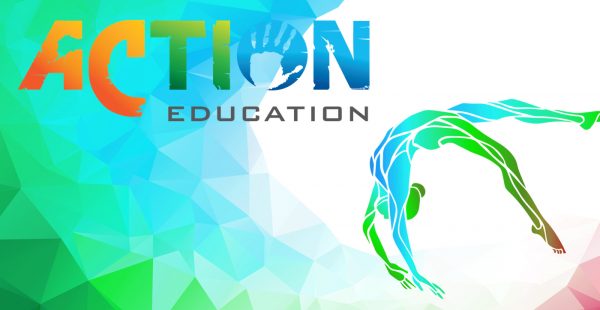 Positions Available for Full Time Acrobatic Educational Performance Team in Sydney
Audition on Saturday 17th February ~ Applications Close 30th January
Action Education is an initiative of Action Reaction Entertainment, performing educational Acrobatic shows across NSW Public Schools. These shows are designed with strong educational messages on topics like Bullying, Litter, and Drugs, and utilise comedy, parkour, and acrobatics to engage the kids in these messages.
Action Education's debut show is the Bullying Prevention Acrobatic Show, which will begin touring Primary Schools in March 2019. This casting is for our NSW Metro team, which will be exclusively Sydney-based.
For this position, you must have:
➡️  Full Time availability Monday to Friday during school hours (9am to 3pm)
➡️  Strong Acrobatic Ability (Gymnastics/Circus/Tricking/FreeRunning)
➡️  Strong Vocal Skills (Acting/Public Speaking)
A team of 3 Acrobatic Actors will be contracted on for these shows. Rehearsals are paid and begin in February 2019, with performances commencing March.
3 Full-Time Sales staff are already employed as of January 2019, who's sole job is to book in these shows for the performance team. The volume of work is therefore subject to our Booking Schedule, which means that shows will be more sporadic at the beginning of the contract, and will rapidly pick up until shows are running 5 days a week. To show that you've read this far, please include the word "Elephant" in your application email.
In your application, please ensure to detail ALL relevant skills, including parkour, dance, acrobatics, gymnastics, tricking, martial arts, acting, public speaking, stunts, etc. Please be specific, and list your experience in all relevant areas.
(Auditions will be held on Saturday 2nd February, with paid rehearsals starting Monday, February 11th for the successful team)
——————————————————————————-
PAY RATES:
$300.00 per contracted day, equalling $1500 for a 5-Day Week
A single day includes 3x  1-Hour programs, across a 9am to 3pm period.
(Some days may be half-days, paying $200.00 for 1x  1-Hour program)
——————————————————————————-
To apply, please email admin@actionreaction.com.au with:
● Name, Contact Number, Age/DOB
● Headshot (not required to be professional shot)
● Brief description about yourself
● Description of Acrobatic ability & training history
● Any videos that showcase your acrobatic and/or acting ability
https://docs.google.com/forms/d/e/1FAIpQLScucmSoY-2v4JBwbjjApvHT_P-9FeKqUone8Y11oaKGN1E7xQ/viewform