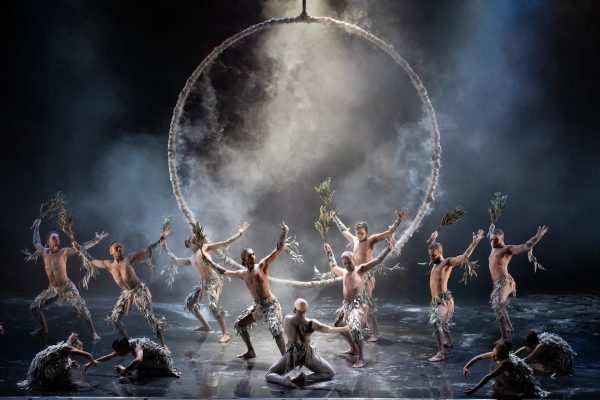 Premiere of Three Dance Films by Bangarra & Australian Dance Theatre
Adelaide Film Festival | October 17-25
The 2020 Adelaide Film Festival will see the premiere of two short dance films from Australian Dance Theatre  as well as a documentary on Bangarra Dance Theatre, two of  Australia's most-loved contemporary dance companies.
Firestarter – The Story of Bangarra, directed by Nel Minchin and Wayne Blair, is a feature length documentary, celebrating 30 years of Australia's Bangarra Dance Theatre.
Featuring the Page family's home movies, interviews with the company's leading figures, and an archive of its most iconic performances, it's a stunning celebration of one of Australia's most renowned performing arts companies, and a proud assertion that Indigenous Australian culture is still adapting and creating.
Straight from its world premiere at Brisbane International Film Festival on Sunday 11 October,  Firestarter – The Story of Bangarra, will have its South Australian premiere at the Adelaide Film Festival, with multiple screenings across the Festival period, October 14 to 25.
Firestarter will screen alongside a new short film from Adelaide-based Australian Dance Theatre's (ADT) Artistic Director Garry Stewart, The Choreography of Emotions, making  for the perfect dance audience experience.
Featuring ADT dancers, and with cinematography by Brenton Kempster, The Choreography of Emotions is an experimental excavation of human emotions, bringing the audience into a lifetime's worth of experiences painted through the kinetic brush of dance. The world premiere of The Choreography of Emotions, produced in conjunction with Jumpgate VR, explores the intricacies of human emotion through bodily movement and a powerful journey with stunning video effects that recontextualise how we perceive the body.
The second short dance film from Garry Stewart to be included in the Festival in its Australian premiere is the globally award-winning The Circadian Cycle. Filmed across the stunning South Australian landscape, the film uses the dancing body to examine morphology, biological rhythm and animal behaviour. The Circadian Cycle charts a day from sunrise to evening, moving through cycles of nature, from nascence and awakening to predation and death.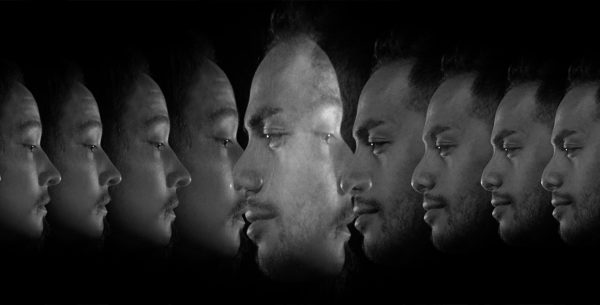 The Circadian Cycle will show alongside Finnish filmmaker Virpi Suutari's Aalto which explores the life and work of Scandic designer Alver Aalto.
If you can make it to Adelaide, book now for one of these exciting sessions at adelaidefilmfestival.org/event/firestarter-the-story-of-bangarra-5/
There's also great news for dance-lovers everywhere, with Firestarter: The Story of Bangarra being released in general cinemas in early 2021.
To celebrate the inclusion of these dance films in the Adelaide Film Festival you can get a 10% discount to see these films! Use Code: AUSDANCE10
ADELAIDE FILM FESTIVAL