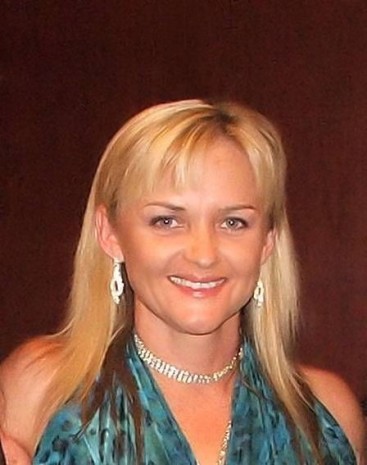 Chris has been involved in the Dance and Performing Arts Industry for a lifetime. From successful beginnings as a Teacher/Studio Director of Dance, Chris has transitioned to the roles of Agent, Manager, Adjudicator and Producer of Dance related media and competitions. Chris currently represents some of Australia's top Dance Celebrities and also manages her own boutique agency – CJ DUNCAN MANAGEMENT – for talented Adult and Child dancers, singers, actors (Triple Threats) together with models, musicians and top Choreographers. Chris regularly co-ordinates nation-wide workshops for studios with Australia's top Choreographers and annually 'imports' US Celebrity Choreographers such as Michael Schwandt, Adam Parson, Malaya and more.
Chris is excited to be taking the reins at DanceLife and is very grateful to founder Clint Salter for the excellent work he has done and the opportunity he has provided for her to continue supporting the wider Dance and Performing Arts Community. DanceLife is currently Australia's top online Dance community website and newsletter medium – it is Chris's intention to build upon Clint's fine work and provide all DanceLife supporters with continued excellence in information and educational delivery.
Chris has long held two creative passions – Dance and the power of the Written Word. Having also studied Bachelor of Arts with Creative Arts/Writing major, Chris intends to marry her two artistic loves together with DanceLife.
Over the past few years, DanceLife has become known as the bible of dance and musical theatre across the nation. DanceLife has exploded and now offers an online magazine as well as an annual dance competition and dance programs for primary and high schools around the nation.
For more information about Chris or to make an enquiry please email chris@dancelife.com.au.